Sailing school,
Catamaran and Windsurf
We are one of the most acknowledged Sailing School of Elba, since 1990 for high standards of teaching by FIV and UISP throughout Italy.
We love the sea, the wind and obviously we love sailing in all its forms, WIndsurf, Sail and Catamaran so much we aim to teach it even to those who have never experienced it.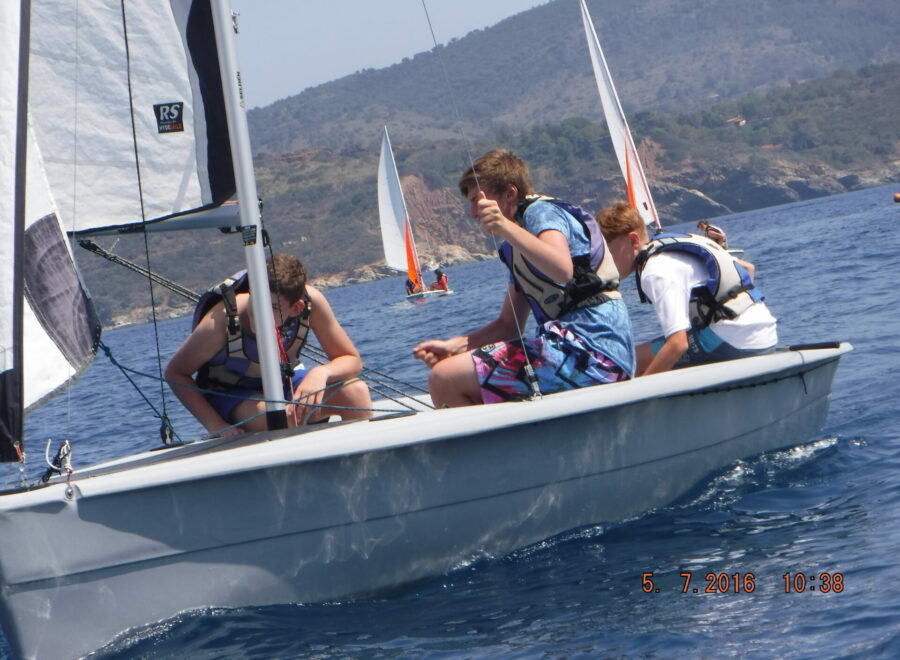 Continuing your journey with us on our site, you will find many sailing courses, including windsurfing, fin sailboat and catamaran. All our courses take into account the level of zero experience, which any aspiring sailor could be: it is not necessary that you have already tried a board, or that you have already been out in a catamaran a couple of times… we will teach you everything, from the basics to things a little more complicated.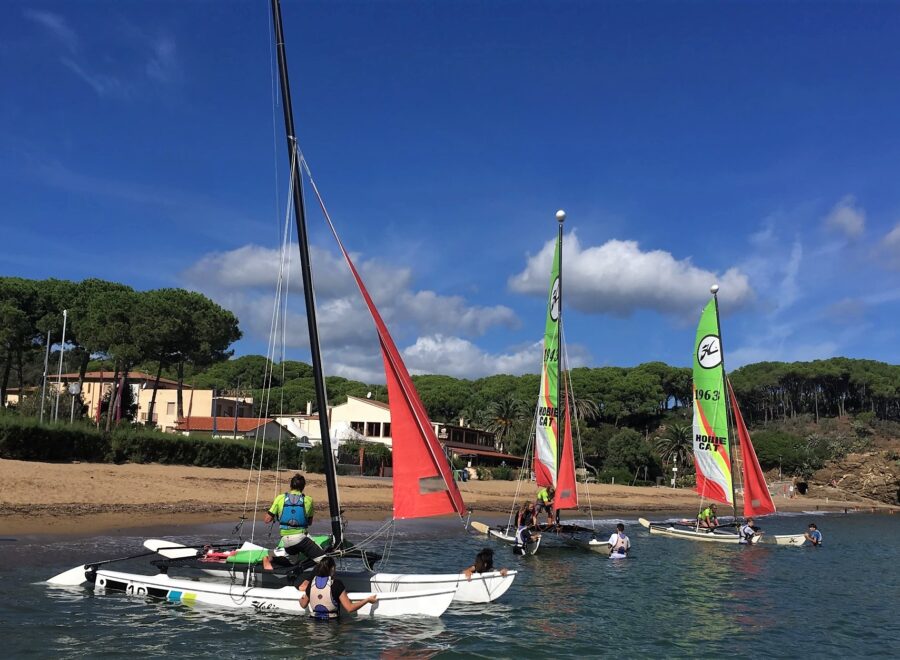 28 February 2020
C'è chi sostiene che il catamarano non vira. Non è corretto, basta…
26 February 2020
A differenze delle derive tradizionali che si rovesciano di lato il catamarano…
25 February 2020
A causa dell'elevata velocità dell'Hobie Cat, di bolina gli indicatori di flusso…
Partnership & Media Guest